Your autism, ADHD and mental health service
Helping children and young people to thrive by reimagining access to life-changing care
At Healios, we believe quality care should be accessible to those who need it. By pairing caring clinicians with innovative technology, we're turning this belief into a reality.
We've created a safe and inclusive space where children and young people can gain a better understanding of their mental health, autism and ADHD needs. And we encourage their families or supporters to be part of that journey by joining their sessions virtually.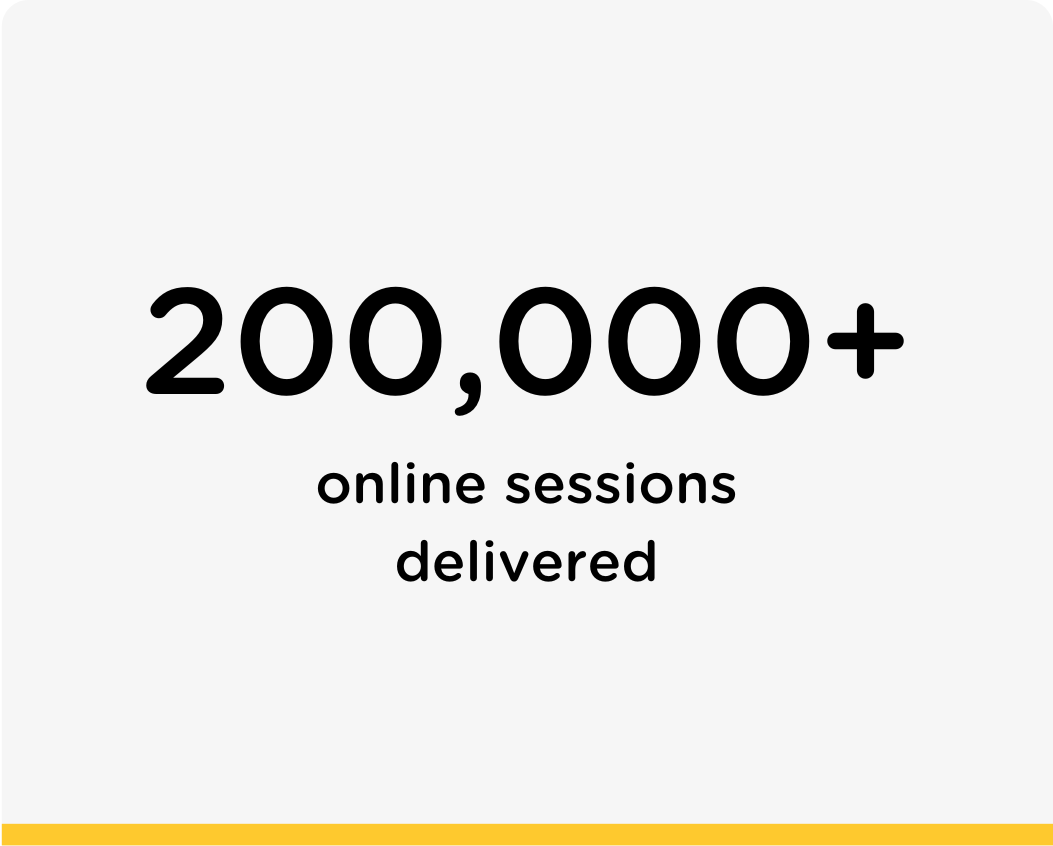 Children and young people
From initial assessment to ongoing support, we provide autism, ADHD and mental health services for people aged seven to 25.
Our multidisciplinary team works in partnership with the NHS to reduce waiting times and improve outcomes remotely.
Want to be part of a team that's transforming healthcare delivery and changing lives for the better? Check out our open roles.
As a digital service provider, we use our own platform, Panacea, to connect children and young people with compassionate clinicians across the UK.
During sessions, children, young people and their families or supporters can chat with a clinician via video. They can also manage appointments, view session notes and use engaging interactive tools.
"Healios provides clinical expertise across a range of mental health conditions. Because the service is online, you can speak with your clinician from the comfort of your own home."
From our digital delivery platform, Panacea, to our CBT-based app, ThinkNinja, creating innovative solutions to everyday challenges is an essential part of our work at Healios. By uniting technical skills and clinical expertise, we help children and young people to access high quality care.